The world as I see it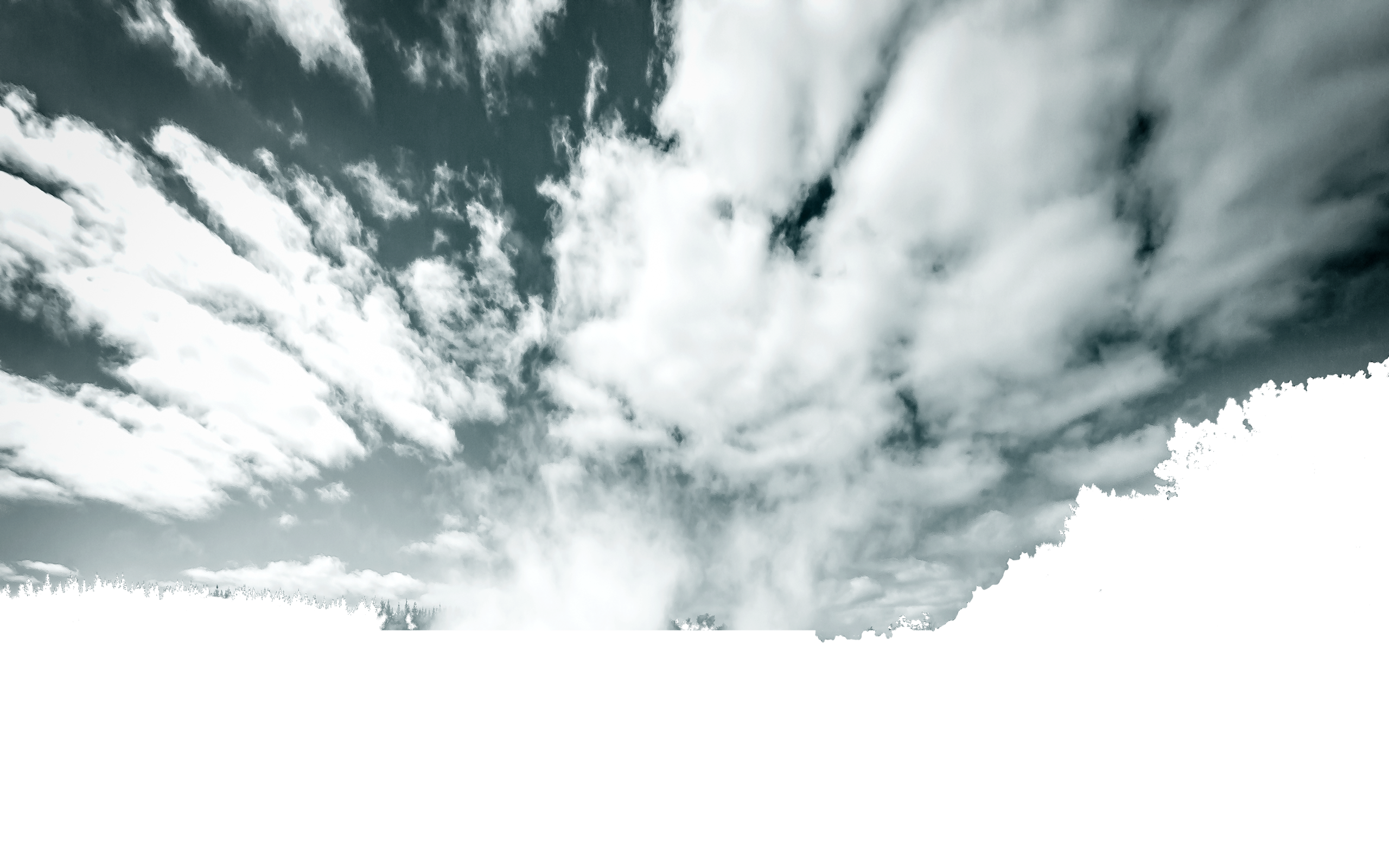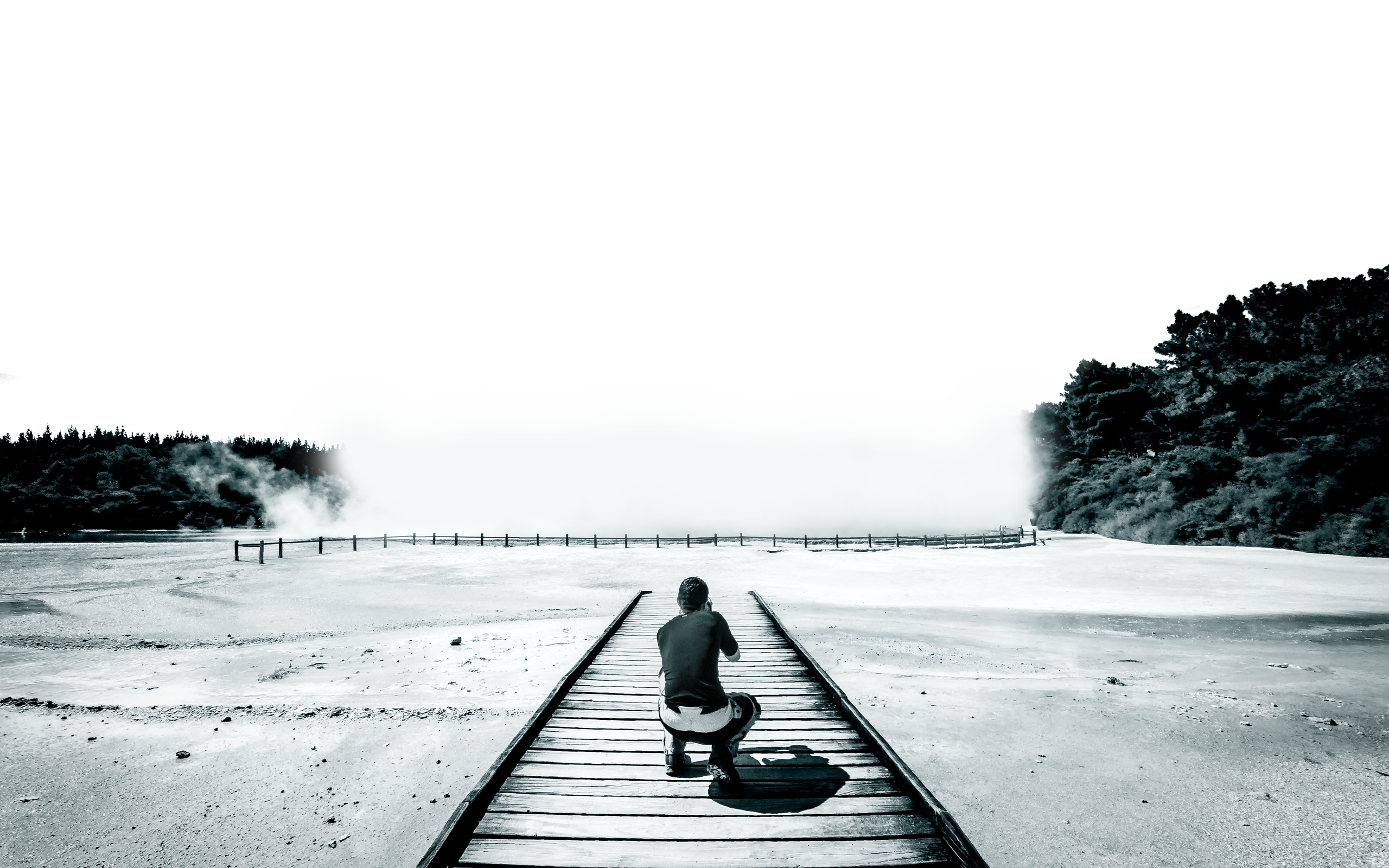 Shop
Buy unique NFT artworks
// NFT - non-fungible token - noun //
Discover a new era in the world of fine art photography - NFTs - a decentralized way of buying, selling, owning and collecting digital art. 100% unique, transparent and uninterchangeable but most important - 100% YOURS.
Don´t trust - verify.
Discover the latest collection
N°1
The World As I See It
Every photo tells its own story, what you see in it depends on your imagination. Through my camera lens I have the ability to see the world as I want it to be - see THE WORLD AS I SEE IT.
THE WORLD AS I SEE IT is a collection of 10 x 1/1 editions inviting you on a journey to discover the beautiful wonders of our world through my eyes. This is my first NFT collection symbolizing some of my favorite moments and trips to extraordinary places that I have captured as a photographer over the past 10 years.
Collector Perks
All NFTs of this collection come with a physical artwork in the size of 90x60 cm - for the genesis collectors of each piece.
The physical artwork will be printed on high-quality fine art papers such as the Fuji Crystal DP II or the Ilford B/W to ensure gallery and museum longevity requirements.
The final artwork comes with a certificate of authenticity as proof of the original work containing a QR code to access the high-resolution digital version of it.
The certificate will be attached at the back of the artwork and personally hand signed by me.
Photography
Don´t shoot what it looks like. Shoot what it feels like.
Beside my passion for landscape & cityscape photography, my professional focus is on high-end architecture, interior design, yachting, automotive, product and aerial photography.
Furthermore I am the founder of TWENTY3 MEDIA - a branding & design agency, specializing in photo and video storytelling for the luxury sector, predominantly for high-end properties, superyachts and jewelry.
Awards
Proudly honored with
Publications
Recently featured in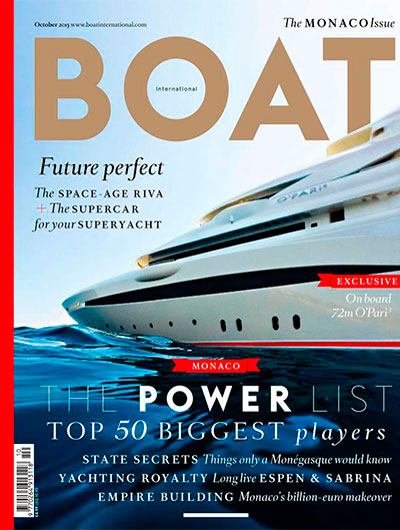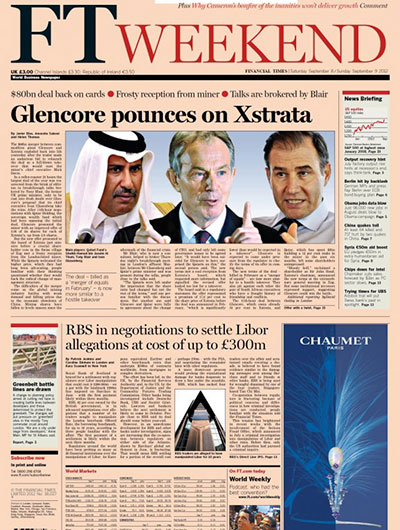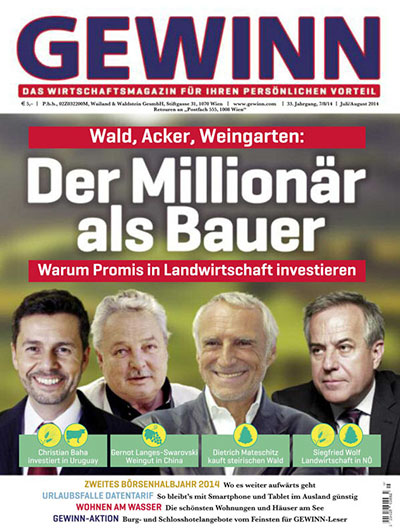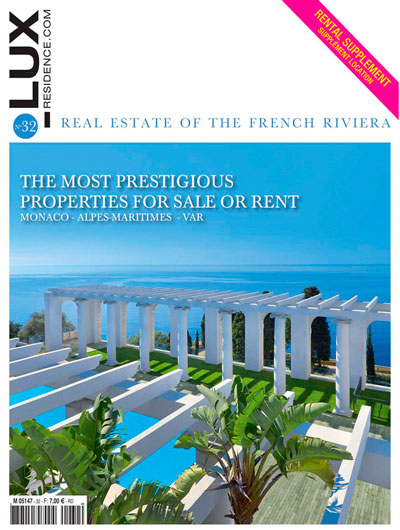 Clients & Partners
I am very grateful to work with